Health and Wellness
The virus has brought to light even more the importance of sanitation and cleanliness.  See below some of the offerings for schools to help address these issues.

---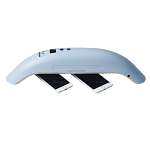 Hamilton Buhl VRAY

Portable UV-C Sanitizer
Use Anywhere Germs Can Spread – Desks, Laptops, Pens,
Tablets and More!
Kills 99.9% of Bacteria
Learn More
---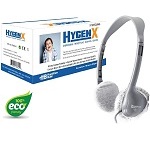 HygenX
Headset Cover
Also available in Personal-Size sanitary, disposable covers are now available in white, blue and black, and are the must-have accessories for headphones and headsets in any shared environment! 
Learn More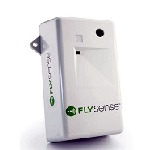 FlySense Vape
Detectors

Flysense is a cutting-edge, turnkey solution for detecting vaping and bullying – particularly in school bathrooms and locker rooms.
Learn More
---
---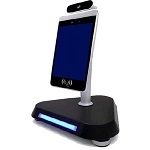 Goodview
Temperature Scanners
Providing real-time protection and peace of mind for your organization and its customers. Temperature and facial scanners with ≤ .5°C accuracy
Learn More
---
---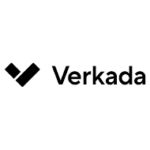 Verkada Vape Sensors
Verkada's SV11 is an all–in–one sensor for monitoring environmental changes in physical spaces. With a collection of powerful embedded sensors, the SV11 simultaneously measures air quality, temperature, humidity, motion, and noise.
Learn More
---
---